Dear me Ten years ago,
you've come along with in life but you still have a long way to go, my friend, as you continue to live your life with Cerebral Palsy to the
best of your ability as you faced having to deal with people judging
you for being different but please continue to who you are the sensitive bookworm who loves listening to Justin Bieber and Toby Keith on repeat
Don't worry about people think of you and every you have been able to achieve in your life so far from being the 14-year-old who goes crazy for a mac book pro on YouTube from starting your own
Youtube channel about your everyday life because you want an outlet to Express yourself although it didn't work out you still gave it a shot and you're just in the 8th grade and still have a long way to go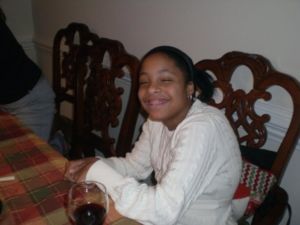 but you will be just fine Tylia and you will learn that wanting to be someone different will only teach you that you are who you are a strong beautiful young woman who has faced many obstacles and challenges.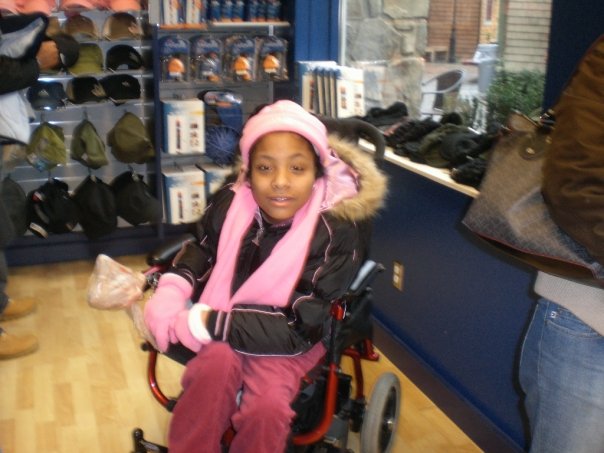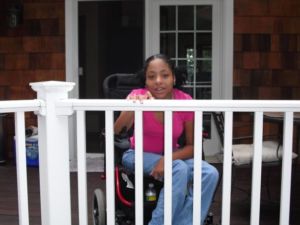 and someday you will be writing about these experience you're having difficulty with accepting like for example not understanding why you have Cerebral palsy or not understanding why your biological father isn't around
Pretty soon you will realize that God has given you a gift when it comes to your C.P and when it comes to your biological father you will soon realize that he is a man who is ignorant and you never understand your gift so instead appreciate the father figure that is around cause HE IS YOUR REAL DAD!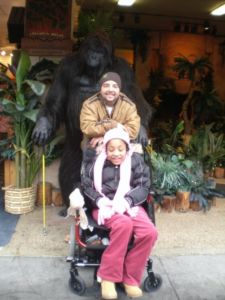 and also, pretty soon you learn that hiding behind an avatar isn't the best choice for you and you and your journey and also you will soon discover that being an actress isn't truly your passion and you will soon find that writing is your passion did I mention you will publish
your first book in the next couple years and from there you will meet Nicholas Sparks and become a contributor for many sites such as The Mighty Unwritten Thought Catalog you even published on Yahoo!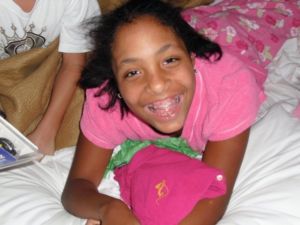 you also have your own radio show on a radio station where you speak out about Cerebral Palsy so don't worry about what people say about you cause you will have the last laugh
Love,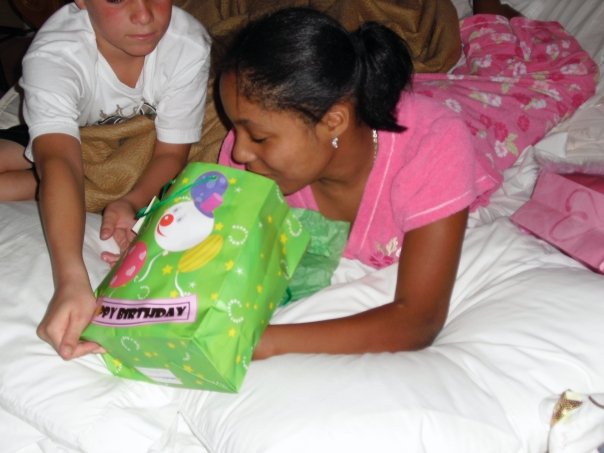 23-year old Tylia