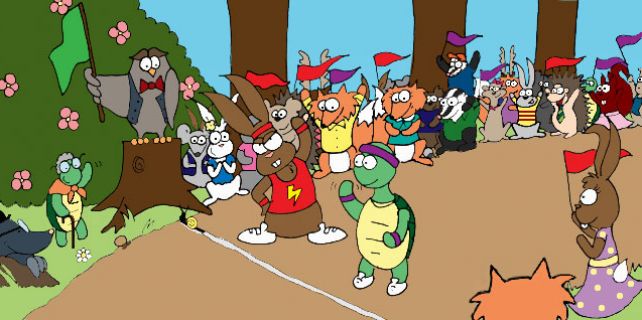 I've recently remodeled to my bedroom since I had been thinking about doing so for about a year now I had been pushing it all pushing it off for
quite sometime during the year but then I finally told myself that I was going to do it and I follow through with my actions and thoughts and I couldn't be happier with the end results of my remodeling project.
During this whole time of me having the desired to remodel my bedroom, I thought about the following words I always say to myself it all started with me and I have to be the one to take the first steps in my life to achieve what I set my goals out to be whether its small or big goals .
Although having my room remodeled has nothing to do with Cerebral palsy since able-bodied do that all the time I'm talking about the mindset behind the actions that we set to achieve our goals within life and society.
If you maintain a positive mindset through trying to complete the goals you're trying to achieve and be the turtle that runs the race it's Nice and slowly then eventually you'll achieve your goals with pride never be the hare because it is most likely if you're the hare you're never going to be happy at goals you achieved in life.
When it comes to having cerebral palsy it could be tough maintaining your goals but just remember but you work on your goals daily and don't rush the process of your progression and enjoy the process of watching yourself succeed and grow from the time process beginning to end then it will worth -wild.